URC-01 Cutter for rotary
Cutter for rotary cutting rules: 2057.1201.0000 is a URC-01 heavy duty rotary straight and single lip cutting machine for lipping/mitering of 3 to 6 pt (1.05-2.1 mm) rules, in heights from 23.8 to 50 mm. Straight cuts as well as cutting a single lip can be done with this tool, in a way that rule joints always close together on a die to minimize hanging waste. Its high eccentric power makes this tool easy to operate. The machine can handle straight and rotary rules. Proper cutting position can easily be set by using the special 600 mm long sensitive mechanical calliper. RIGID and DURABLE The 600 mm sensitive mevhanical caliper with fine - adjustment ability used on it was preferred by reason of the fact that it is resistant against strokes and is long lasting. With the purpose of enabling the machine bodies to be resistant against corrosions and strokes for years, it has been made of stell and its slide systems have been stoned in a sensitive way. By this means, life of the cutting edges has been prolonged and cutting precision has been increased. NO MORE CORROSION and RUSTING All parts of the machine have been covered with CrN (chrome nitride) which is a special casing type that isresistant against corrosion and rusting for long years. In all Unique eccentric systems, beddings are carried out by rollers and by this way, corrosion spaces are prevented which may occur in the course of time.
 Cutter for rotary cutting rules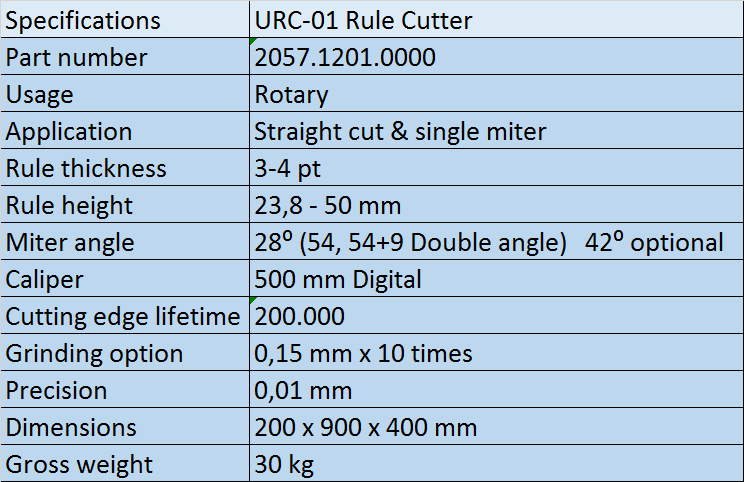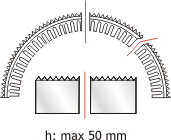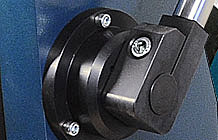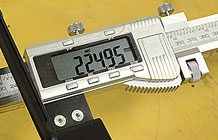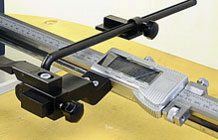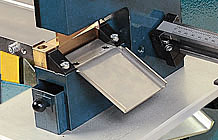 Door de site te te blijven gebruiken, gaat u akkoord met het gebruik van cookies. meer informatie
De cookie-instellingen op deze website zijn ingesteld op 'toestaan cookies "om u de beste surfervaring mogelijk. Als u doorgaat met deze website te gebruiken zonder het wijzigen van uw cookie-instellingen of u klikt op "Accepteren" hieronder dan bent u akkoord met deze instellingen.