SpeedStrap 2.0
This magnetic SpeedStrap with a locking system can be used specially on high speed rotary die cutting machines. The Speedstrap Diecutting 2.0 has a magnetic backing, a 25,4mm foam and a flexible locking.
The Dicar SpeedStrap Diecut 2.0 is produced on request in the length needed.
For any question, please contact us at sales@dicar.eu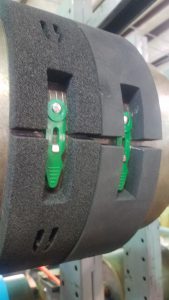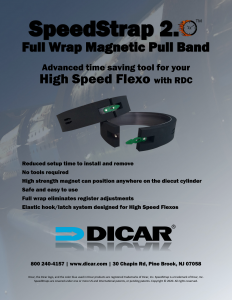 Door de site te te blijven gebruiken, gaat u akkoord met het gebruik van cookies. meer informatie
De cookie-instellingen op deze website zijn ingesteld op 'toestaan cookies "om u de beste surfervaring mogelijk. Als u doorgaat met deze website te gebruiken zonder het wijzigen van uw cookie-instellingen of u klikt op "Accepteren" hieronder dan bent u akkoord met deze instellingen.