Dicar has participated at the TMV 2018!
Also this year Dicar BV has participated at the VDW-TMV in Seeheim-Jungenheim. (Germany)
The TMV 2018 (Technisches Mitglied Versammlung) is a 2-year event will take place at the Lufthansa training-centre in Seeheim (Germany) and was held from the 11th till the 13th of november 2018.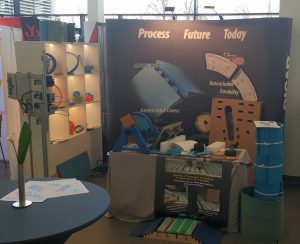 Also this year was a great event with a lot of participants form all over Germany. Starting at Sunday evening the 11-11 organized by Emba, the event started relaxed and in a good atmosphere. On Monday and Tuesday the presentations of all participants were held and during the breaks a lot of discussions took place.
Dicar has introduced their Smart Solutions as Anvilok A2R covers for Rotary Die-cutting, Dicar SpeedStraps, Snap-on system, AnvilPads for Flat-bed Diecutting.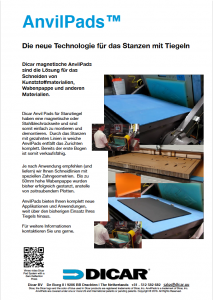 We look forward to meet all the participants from Germany in Seeheim again in two years!
Dokuments to the TMV event 2018: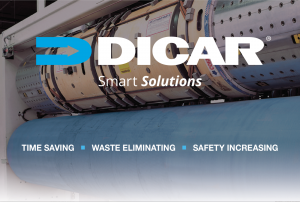 PICTURES FROM THE TMV EVENT IN SEEHEIM-JUNGENHEIM: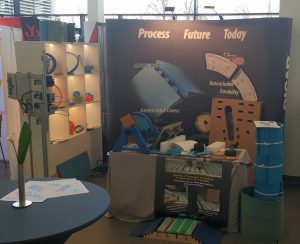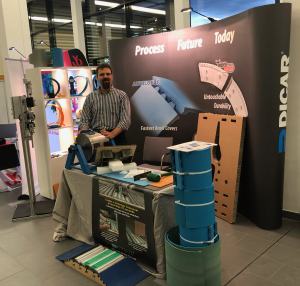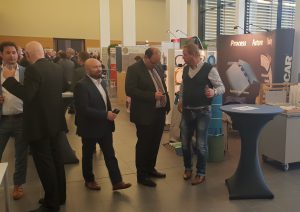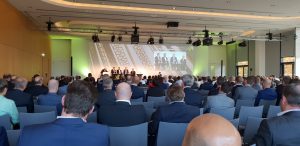 If you want to know more about this event, please take a look at: http://www.wellpappen-industrie.de/